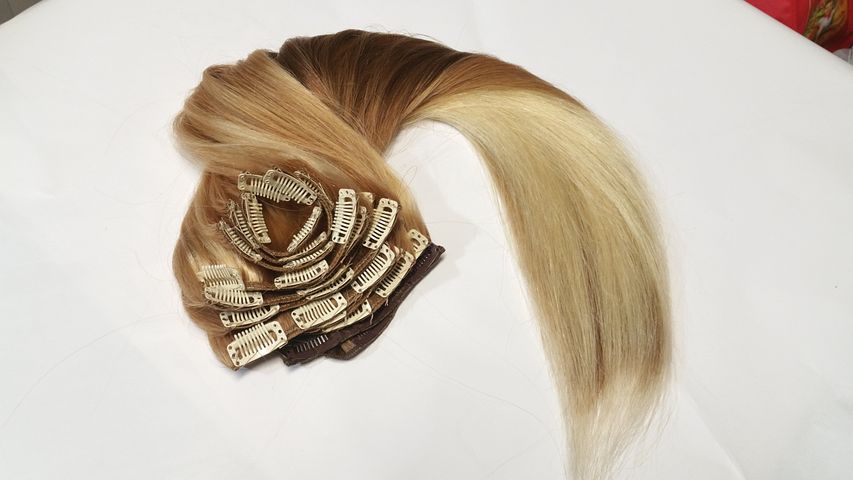 5 best types of hair extensions?
The popularity of hair extensions has grown significantly over the last few years. It is estimated 40% of all women will wear hair extensions at some point in their lives. Whether you are looking to find your inner "Repunzle" and create long, luscious locks or you need to add volume, length or colour. Maybe you just want to cover some problems areas. Extensions may be your solution. 
What type of hair is used in hair extensions? When purchasing hair extensions you need to look for Remy hair. This is considered the highest quality of hair. The hair is collected from donors from the root and bundle together so that the hair cuticles remain in the same direction throughout production. This is important as the cuticle protects the hair from tangling, matting and shedding. Ensuring the most natural look and feel of the hair. Non Remy hair is bundled together in a haphazard way so the cuticles do not run in a uniformed alignment causing the cuticle to tangle or matt. Non Remy hair may feel smooth in the first instance as the cuticle is removed and the hair chemically treated but with each wash, the silicone coating will be removed allowing the hair to tangle and matt. Leaving the hair feeling rough and lifeless.
The cost of the hair extensions you purchase will indicate the quality and durability of the product. It is advisable to use the aftercare products recommended by the manufacturer.
It is very important you understand how extensions are attached to your own hair. If the application is not carried out expertly the tension put on your own hair can cause major problems.
Microbead. These hair extensions are applied by looping the extension through natural hair and securing with a metal ring which is clamped down on by pliers. They are easily removed and can be reapplied if they slip or grow out.
Weave. The natural hair is braided into cornrow and the extension weft of hair is then sewn in through the weft and the cornrow. This is a great way of creating lots of volume but if attached too tightly could cause traction alopecia.
Tape. Semi-permanent and super quick to have fitted. The extensions are pre-taped and then sandwiched on either side of your own hair. These can last from 6 – 12 weeks. Can be used to conceal thinning or bald patches.
Pre-bonded. The extension is bonded to your own hair with an adhesive. This can take many hours to fit a whole head but can last up to 12 – 16 weeks when they will need to be taken out and reglued back in.
Aftercare should be strictly adhered to, preventing any problems going forward. If you head hurt's after application the extensions may have been fitted too tightly and should be removed and reset.
It is not advised to swim in salt or chlorinated water. Maybe its time to bring back the swimming cap!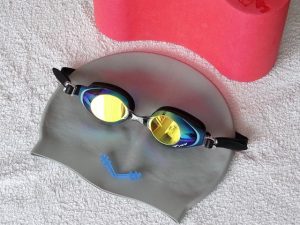 If applied properly and aftercare followed, hair extensions are a great way to get the hair you have always wanted.
Back to news